Countertops
Upgrading your countertops is always a great choice with Discount Tile. One of the easiest ways to add value, and the "WOW" factor to your home. We have many choices in Material. You can come in store to select from our large selection of quality QUARTZ material. Or check out Granite, Marble, Quartzite, Onyx and more at one of our local slab yards. Once you select your material we can take measurements and give you a solid quote. From start to finish, we can help make upgrades to your home a simple and exciting experience!
Don't forget the backsplash!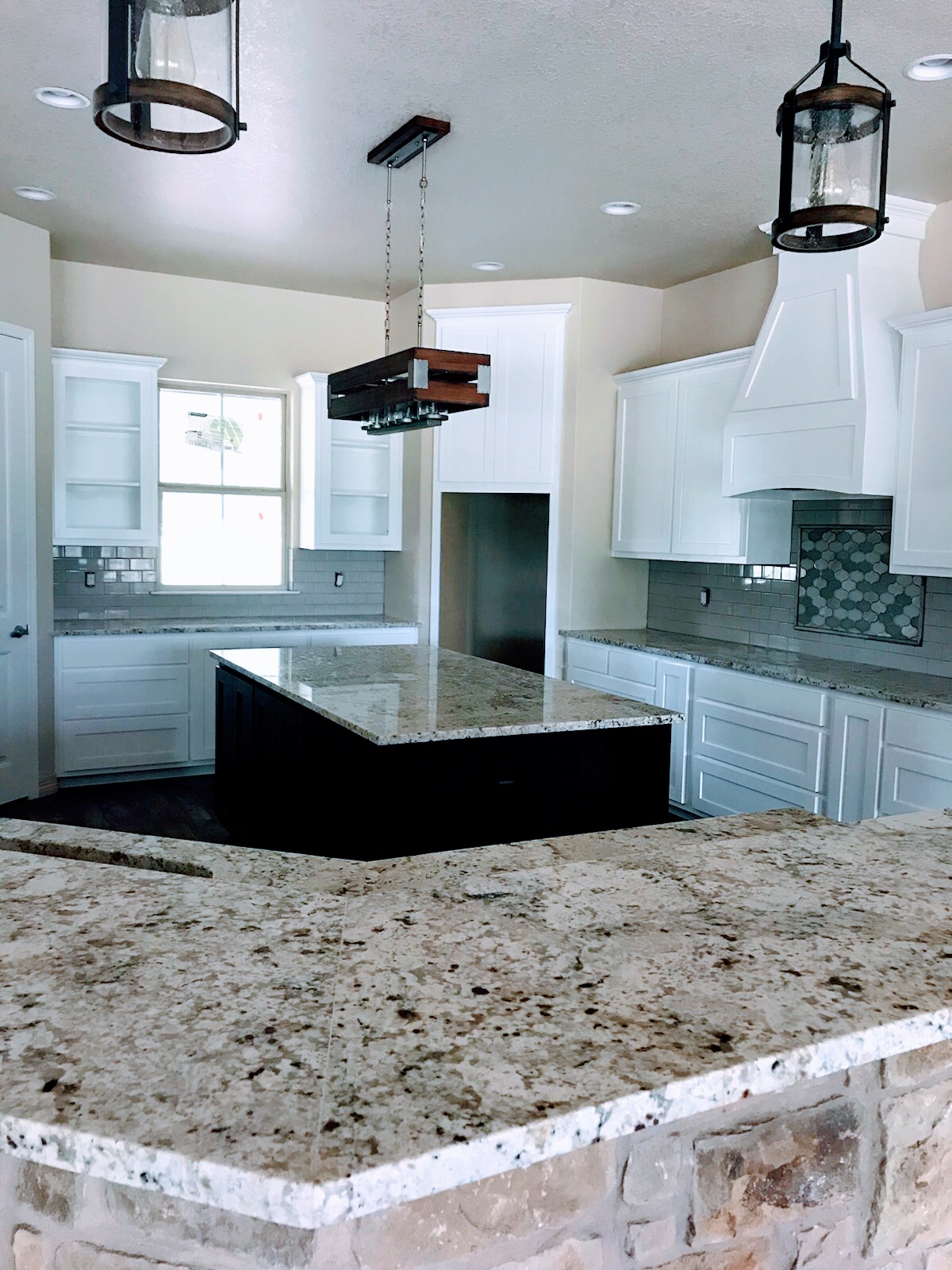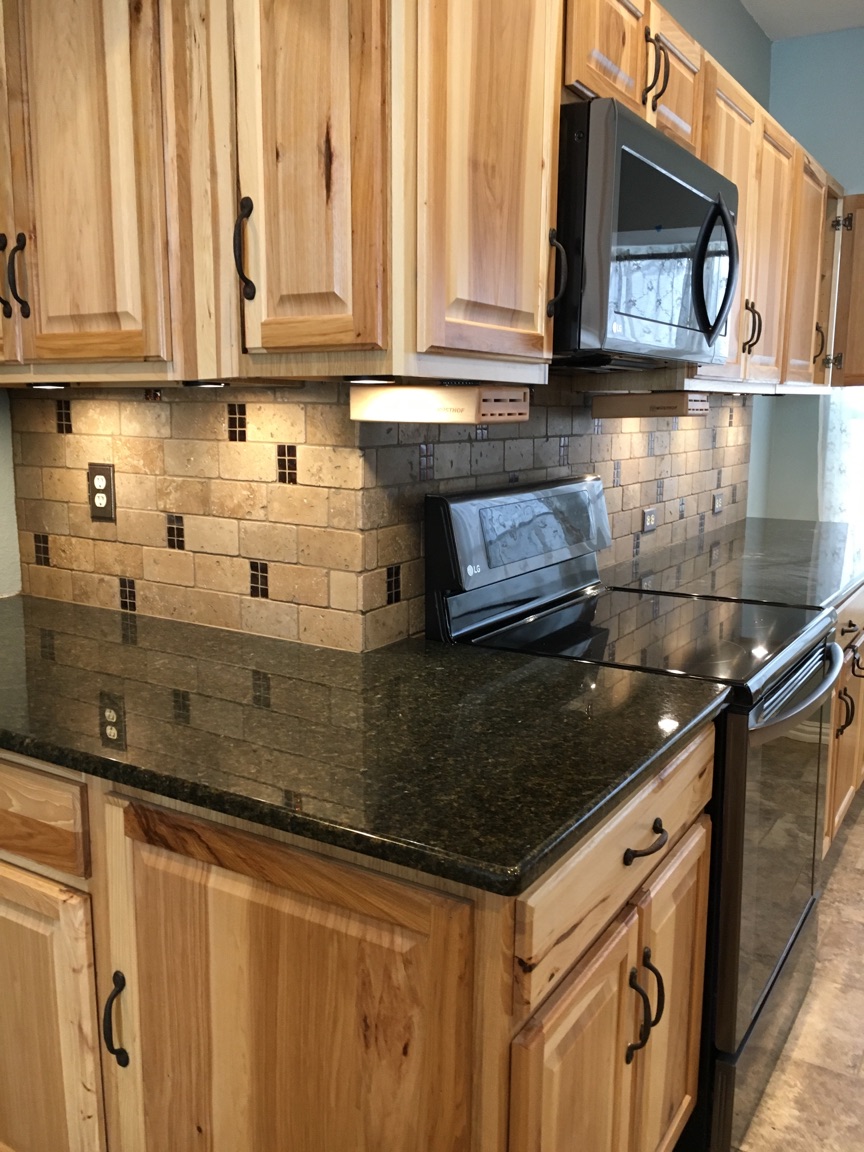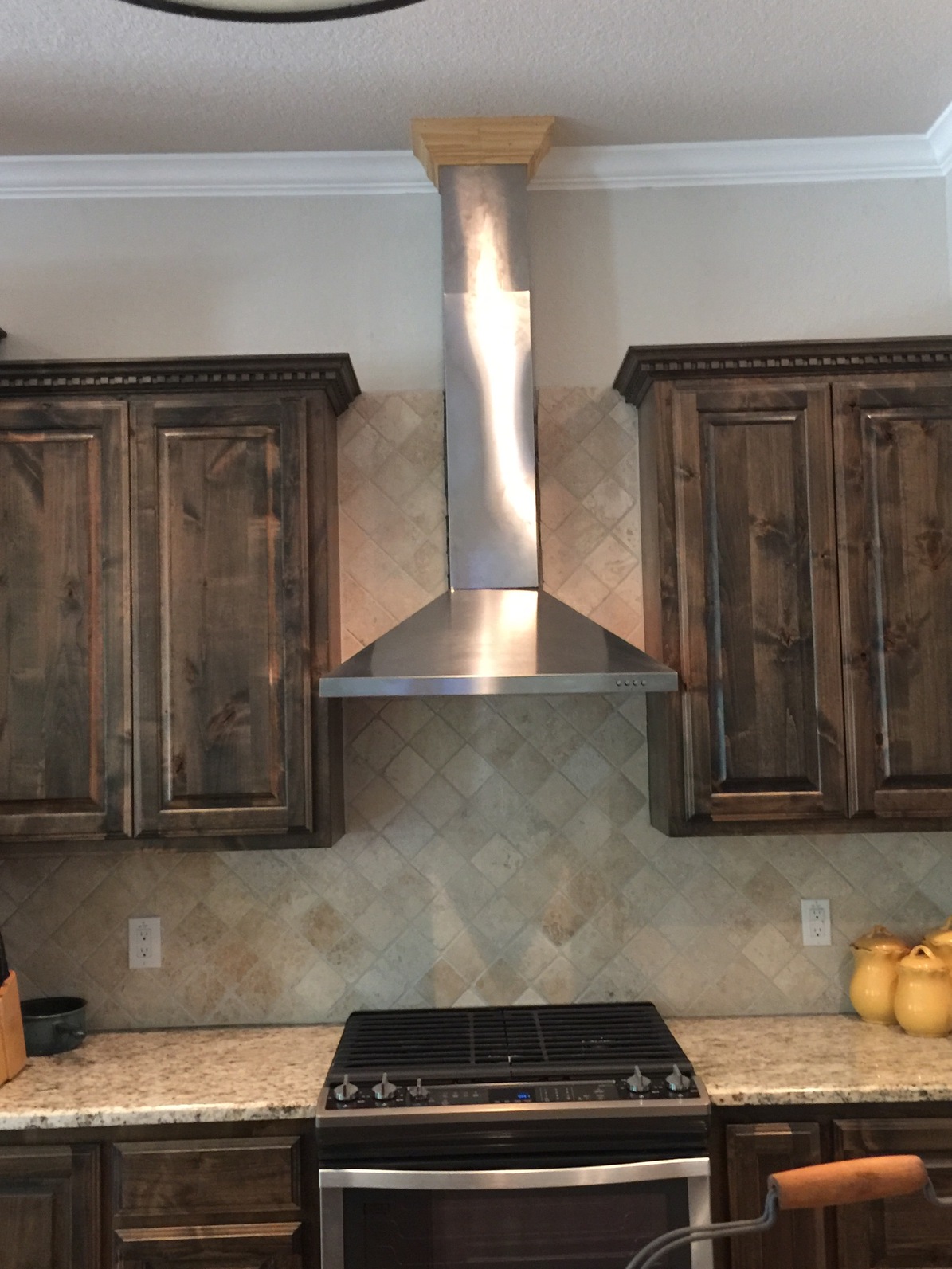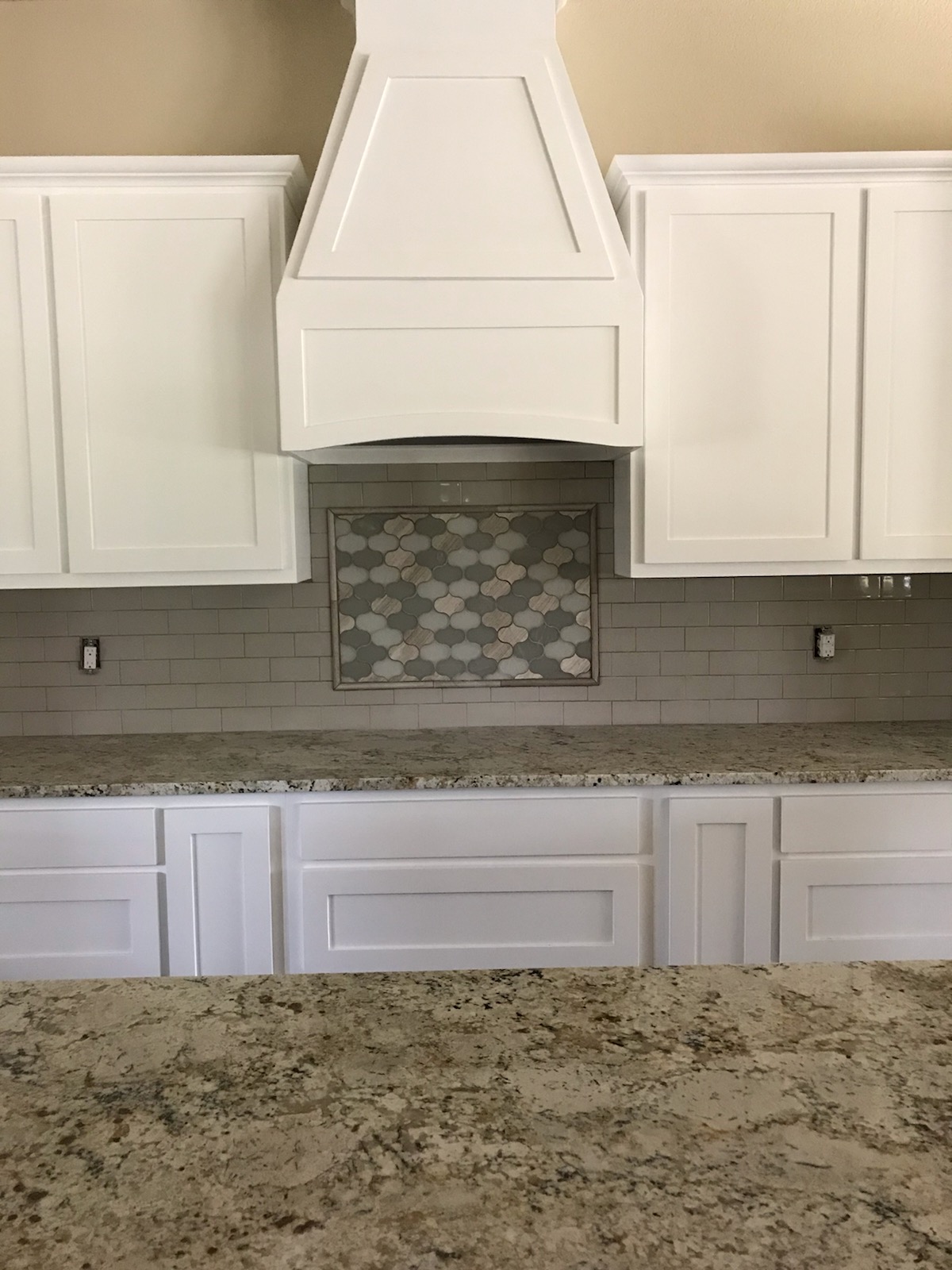 Floors/Backsplash
Flooring
We can help with all your flooring needs. Huge selection of hardwood, laminate/luxury vinyl, carpet, stone, granite, quartz, and more.
Whether you are a first time do-it-yourselfer or a seasoned remodeler, Discount Tile is a one stop shop for all your flooring needs. From start to finish our experienced staff can help you turn your ideas into a reality. We will ask you questions to help determine the right type of floor for you. We have a huge selection to help create the look you want, all while keeping an eye on budget.
If you want to install it yourself, and need a little advice—or you are an experienced installer and just need fast, friendly, knowledgeable service—Discount Tile has you covered! Call and make an appointment or just stop by today and LET'S GET STARTED!
Backsplash
Yes Discount Tile can help you with all your tile and Natural Stone projects. We took care of your cabinets, your new countertops…. Now its time for backsplash! Backsplash can be the crown jewel to your project or we can just let it blend into the back ground. We will help you select something beautiful that fits right into budget! Tile, Natural Stone, Glass, and more.
We can help you just pick it out, or we can help you get it installed as well. From start to finish we are here to help you get the job done right!